high quality printed Packaging & Mailing Films
Fast, Reliable, One-Stop Service
From original concept to finished product.
We help boost your brand on shelves around the UK!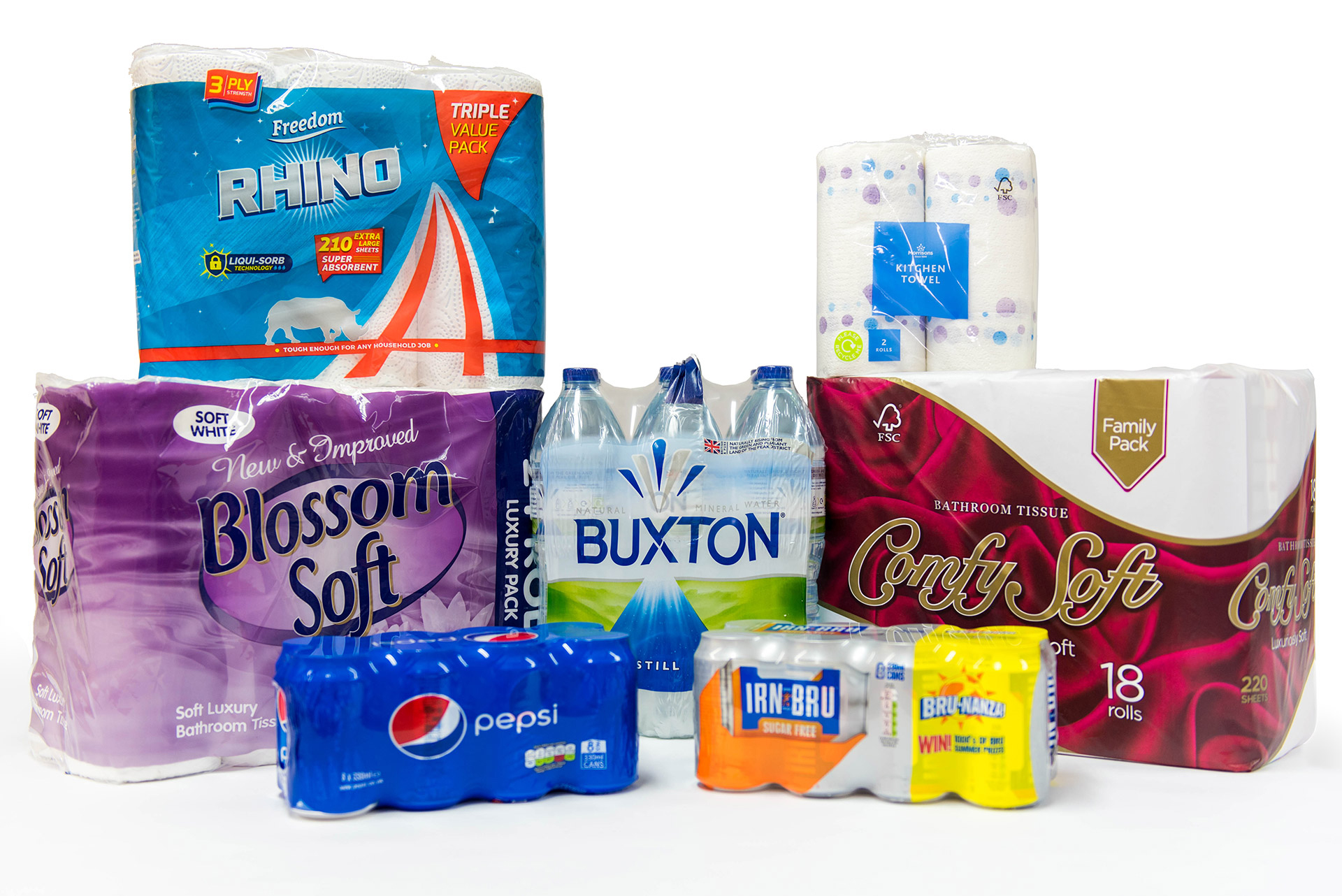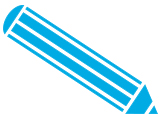 Design
We work with you to create the initial concept, templates to be made available if required.
Our inhouse repro team will advise you on any new designs how best to print or remodel existing artwork to refresh an existing idea.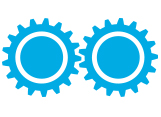 Manufacture
Once we have established the design we create the plates to print your design on to your chosen substrate.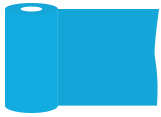 Print
Using CI presses printing in up to eight colours, print widths up to 1600mm wide and up to 1250 repeat length.
Or call – 01953 667540 / 880040
Quality Flexographic Printing is Our Mission
We can then supply and distribute your finished products all from our warehouse facilities.
Flexo House, Threxton Road Industrial Estate, Brandon Road, Watton, Norfolk. IP25 6NG